In the age of the internet, music marketing has gotten cheaper with the ability to reach a much greater audience in a short period of time. Techno festivals are the epitome of marketing music festivals. Originating from a relatively small group of African American from the automotive state of Detroit, techno music has spiked people's interest and garnered a great audience in a fairly short period of time. Electronically driven itself, techno is a paradigm of how music festivals can be marketed well—engaging the artists, maximizing digital and social media outreach, marketing to more locations, and engaging the partners to promote.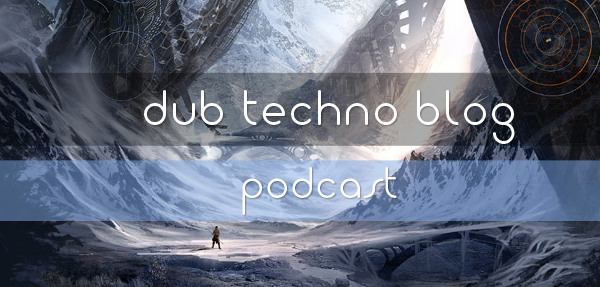 Techno culture as a mean of marketing
Techno, a genre of instrument music with few or no lyrics, has engaged a community of people passionate about electronic music as well as electronic media of other forms. Some of the partners promoting the techno festivals are well-known bloggers. Techno blogs and
techno podcast
have become a mainstream media for spreading the word about techno, introducing budding artists and keeping them engaged. Moreover, these techno blogs drive traffic through social media posts, reaching people across the globe. Additionally, since techno music is available on sites like SoundCloud, people have free access to this music, an enticing factor in techno culture. Techno bloggers have used this opportunity to bring techno mix and techno culture to the world and helping it grow by marketing about the techno festivals on the blog sites and through repeated advertising on podcasts, all the while engaging people's interest by bringing techno artists on the podcasts.
Music marketing
With limited budgets marketing for musical festivals, it is imperative to have pragmatic shift in music marketing and outreach to include social media and engage the artists to attract audience. With the advancements in web communication, it is vital that more of the music festival organizer take advantage of these media platforms and taking examples from some of the successful musical genres, such as the techno.