Introduction
is the Managing Director of Rathbone Trust Company SA. Prior to joining Rathbone Trust Company SA, Ms Brown worked as a Managing Director of Amicorp (Switzerland). She is a graduate of the Law University of Nice where she completed her master degree in Private and Business Law and also in Public Law and Political Science.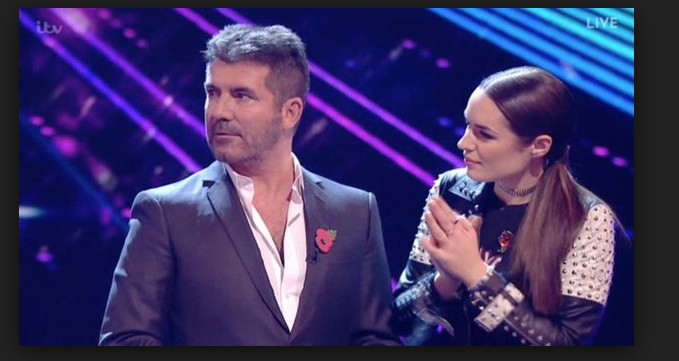 Cancer, the most dreaded disease in the 21st century has invaded humans irrespective of nationality or social standing. The research procedure about this disease doesn't come cheap or for free. If this disease is not researched the chances for patients to get cured are very slim. Cancer in children not only affects children but also it affects their parents both physically and mentally. The Hubert Gouin association "Enfance &Cancer" was set up in 2004 to help patients fight cancer by providing researchers funds. , in 2012 has supported the organization by donating and funding for various research programs.
The Research Programs Funded by Ace, are
• By donating an amount of 25000 Euros, the ICGEX research project headed by De. Oliver Delattre and his team made remarkable breakthroughs.
• An amount of 30000Euros donated by helped the organization develop a therapeutic drug for neuroblastoma.
Mrs Brown's role
her generous contributions has enables the organization to perform such feats which shall make thousands of children all across the globe. These generous donations will greatly benefit all those suffering children and shall make sure they have a healthy life ahead.
The Hubert Gouin association stands behind these patients and their families and gives them the hope of a cure that their child will be able to live a proper normal life again without any problem. She/he could get back into the life of a normal child.
Click here to get more information
this website