One thing a lot of families and organization end up finding out upon engaging the services of a domestic helper is the fact that they can indeed be a challenge especially as it has to do with handling them effectively. The reasons for this are quite strong and relatable to, for instance, one could find it difficult to relate effectively with a helper who is from a different clime owing to differences that may be obtainable in culture, tongue and religion. Thus it is very important to try and understand the dynamics of handling a helper.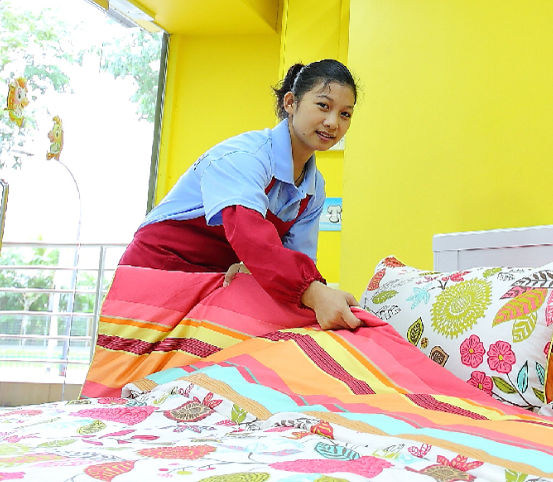 You must first and foremost understand that you are now an employer and as such, it is expected of you to understand the dynamics attached to such a responsibility. You have to put it at the back of your mind that all helpers are not the same and as such you should not expect them to know everything overnight hence your expectations should be a little moderate even as your helper gets better. Here are a few tips that should help you make the right decisions
Give her some time to adjust
As aforementioned, it is very important that you give your helper ample time to acclimatize into your home and environment. This is especially very much important if your helper comes from a different environment or country altogether, such an individual may have left the comfort of her own home, family and friends to come all the way for work, hence it will only be wise to help her settle in with time.
Don't be too rigid
Granted that you have some laid down rules and regulations for your house, however, you do not need to be too rigid about them especially for your helper. You can relax a few of the rules so as to help your helper settle in.
Consult your agent
If you are making use of an employment agency such as HL&C (HL&C Employment Agency Ltd.), then you ought not to be shy to ask them questions as necessary, this is especially so when you encounter challenges on the way.