Buying a home with no money down in Canada is impossible. The zero down payment mortgage programs don't exist now in Canada. People who are planning to buy their first home in Canada needs to pay the down payment of at least 5% of the total loan amount. Therefore their is no option for How to buy a home with no money down .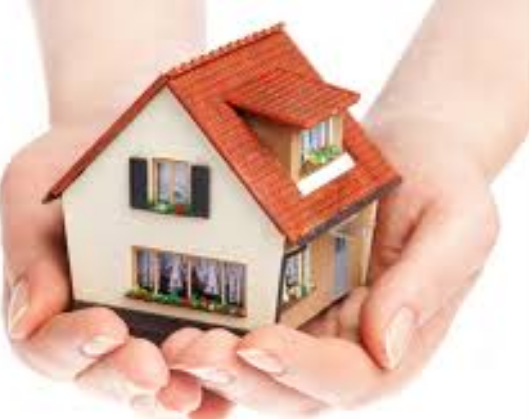 Apart from this, there is an alternative way through which you can raise money for the minimum down payment.
• RRSP Withdrawal
If you are interested in buying your first home and if you have been saving for your retirement, then you can use Home Buyer's plan to withdraw the amount up to $25000 from your personal RRSP. Moreover, you can take another $25000 from your spouse under some conditions without paying the taxes.
• Gifted Down Payment
If your buying a home first time with no money down then you can use the gifted down payment option to raise the money. The gifted down payment is a gift from your friend, family member or a company who is interested in paying the down payment on your home loan as a gift. To use the gift down payment for your home loan, you are required to get a letter signed by the concerned person or authority, that says that they are gifting you some money that you can use to pay down the payment of your home loan and that amount is not to be repaid.
After getting that letter signed by the concerned person or authority, you need to give your lender a snapshot of the gifted money being transferred to your bank account.
• Borrow the Down Payment
In case you don't find any friend or family members who are willing to give you a gifted fund for your home loan, then you can reach out to the lenders in Canada. These lenders allow you to borrow down payment for your home loan. They are best alternative for buying a house with no money down Moreover, to borrow the money from any other source you need to have excellent credit card rating and income.