There are a lot of DIY's available on the web to make slimes at home. But all of them are made using borax or products containing borax. Here we are going to make a slime at home with no borax in it. It is a one ingredient slime. Here we are going to use tapioca starch to make a slime. You will need a few minutes to turn tapioca starch into a slime. Yes, you will wonder listening to it but yes you can turn starch into a slime. For more fun videos and Simple Life Hacks, DIY, Craft Ideas, Fun Experiments, tricks, and prank see the wingie channel on youtube.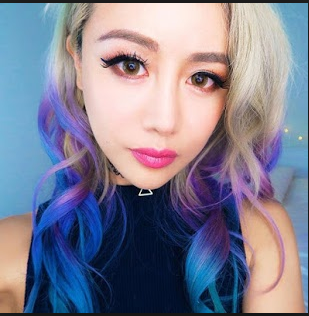 As we said, this is a homemade one ingredient slime you need only tapioca starch for this DIY. And obviously, you will need some water also. Now let's get started.
First of all get 4 tablespoons of starch into a bowl and add a cup of water to it. Now keep it in the microwave for 30 seconds. After putting it in the microwave for 30 seconds get it out and stir it. It will not be mixed well. For better results put it in the microwave for few seconds again after mixing it. Now again mix and stir it well. The last step to follow is cool it down. To cool it down quickly you can use cold water in a bowl and put the starch into that bow. Now you will get a slime from starch. After cooling it down, you can get it out of the water. Here is your homemade slime. You will have fun playing with it. It is different from other homemade slimes. We give it a 10 out of 10 rating. It looks like a crystal or glass slime. Also, you can add color to it if you want to make it look great. After adding the color of your choice it will be one of your favorite slimes.